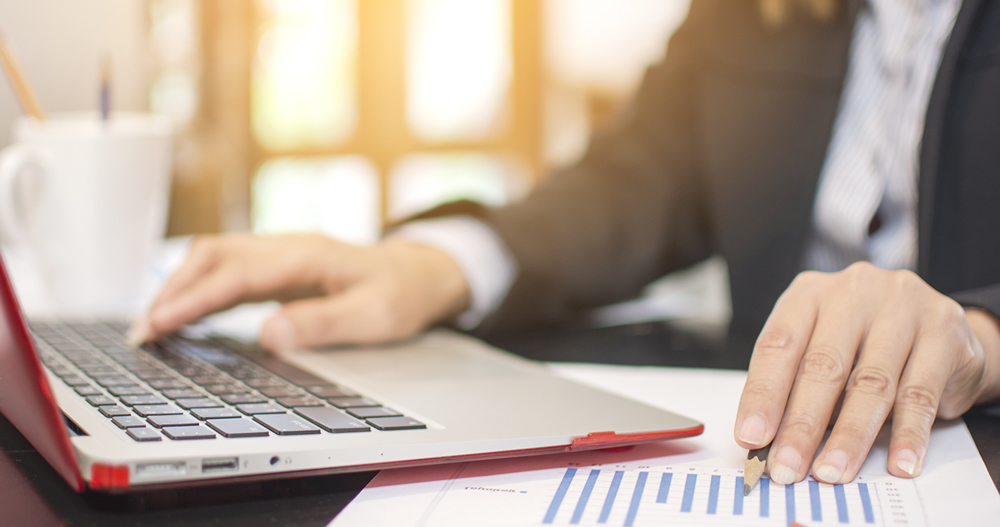 Numerical Order is a SAGE business partner and can offer the following services
On-site "on the job" training. This means that we can offer a bespoke service that deals with the accounting procedures that are specific to each client, making our charges much more cost effective than if a company attended a training centre for a general overview.
To work with you, processing live data so you are in control of finding out what you need to know to perform the functions on SAGE that are applicable to your business.
Assistance to install and set up SAGE from scratch designed specifically to your company's business
Assistance to get SAGE accounts up to date if data entry has lapsed or mistakes have happened that need sorting.
Telephone support should you have a query on SAGE processing, and need some extra help.
Sage Sales
Should you wish to purchase one of the above SAGE software packages and take up any of the above services at the same time, we can offer you a substantial discount.