CALL ANSWERING SERVICE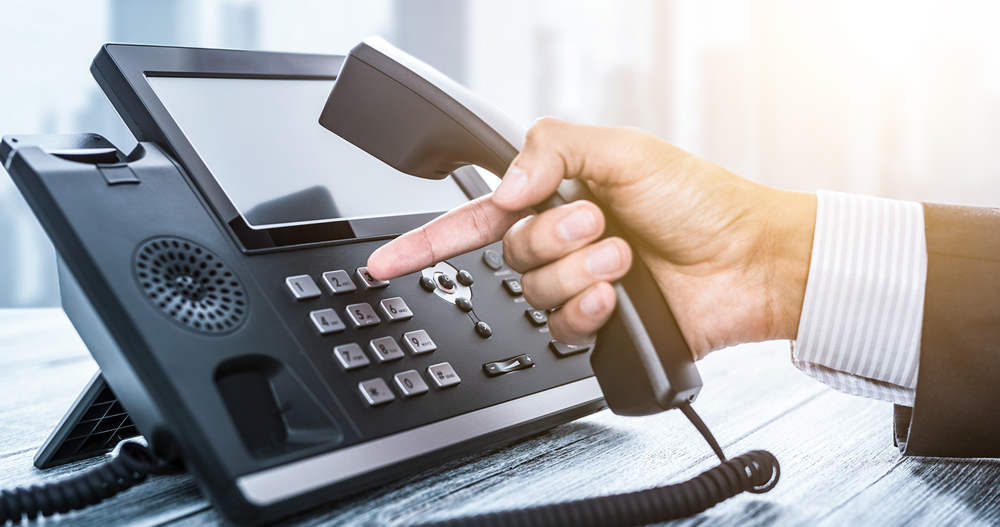 Call Answering
Our aim is to give your callers the impression that our small team of dedicated receptionists are in fact one of your own employees working in YOUR office.
All calls are answered in the name of your company using an assigned exclusive telephone number.
An after hours mailbox is available with personal greeting so no calls are missed.
Messages can either be emailed or telephoned through once a day (or as required). Alternatively, if there is a call that you need instantly, our Patch Thru services allows calls to be transferred to your mobile or landline.