PAYROLL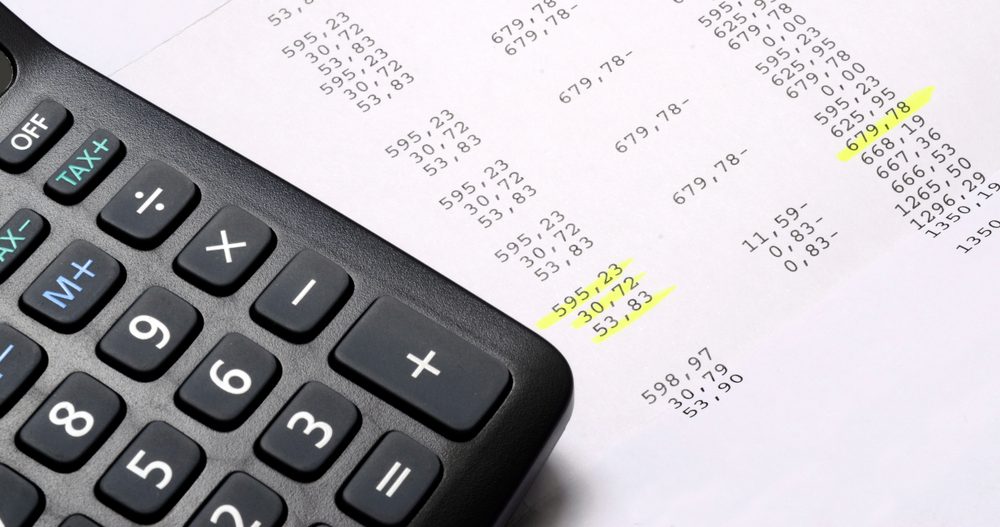 Services Include
RTI submissions to HMRC
All statutory requirements including tax, NICs, statutory pay & student loans
Attachment order deductions
P45s
Auto-enrolment pension support
Outsource
Allowing Numerical Order to work with you allows you more time to concentrate on core business activities and less time worrying about bureaucratic formalities.
All you need to do is provide us with the necessary information to run the payroll for your employees. We will then provide you with pay slips for distribution, summaries for accounts records, calculate the amount of PAYE and National Insurance to be returned for the month and the net amount to be paid to each individual employee.
Outsourcing your payroll makes sense. You can rely on us to do whatever you need done to ensure the smooth running of your payroll. We are only a phone call away and our dedicated team is always available to help with any questions.