BOOKKEEPING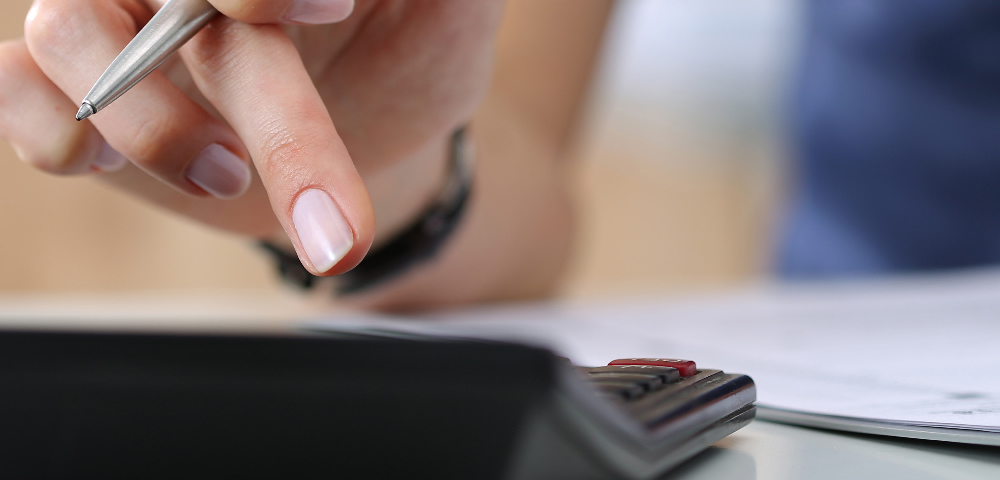 Services Include
Entry of sales invoices
Purchase invoices
Receipts
Payments
Bank reconciliation
VAT Returns
Management Reports
Bookkeeping
As we all know, the accounts side of any company is very time consuming. Our aim here at Numerical Order is to offer you whatever help you need with the bookkeeping, using SAGE accounts L50, so your time is maximized making profit and minimized on dealing with administrative matters.
Alternatively, should you wish to keep the bookkeeping in-house and require SAGE software, as registered resellers we can help you choose which SAGE L50 package would be suitable for your company.
We also offer a full training package.